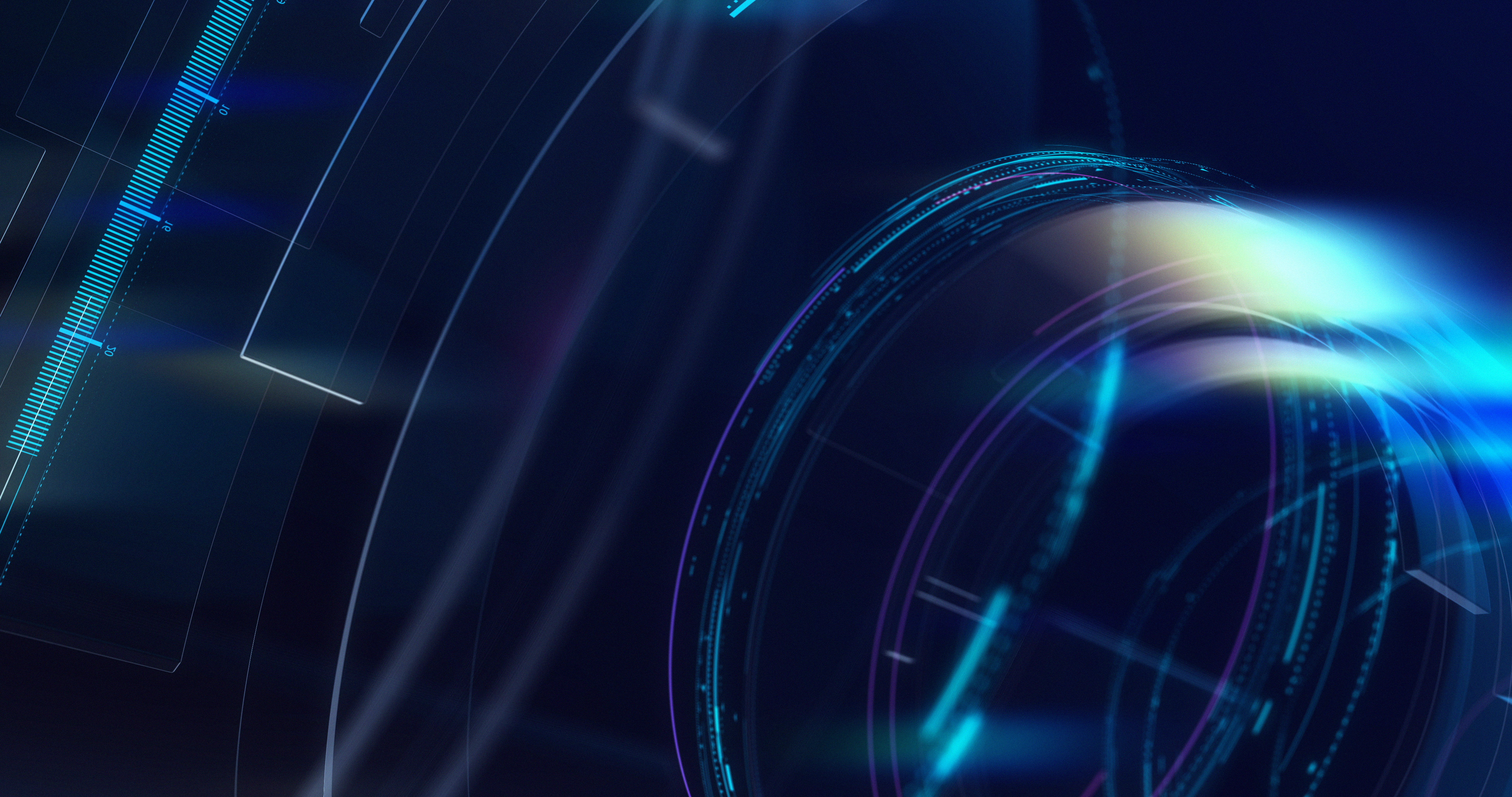 Judge Albright Confirms His First Patent Jury Trial Will Proceed
Judge Albright has again confirmed that his first patent jury trial since taking the bench will proceed on October 5. In his latest Divisional Standing Order he reiterated that the Waco Division has "undertaken great efforts to ensure trials can be conducted safely" and is "confident, as things stand today, it can conduct fair trials in a safe manner."
The final pretrial conference for MV3 Partners LLC v. Roku, Inc. took place this week, with jury selection set for October 1 and trial October 5.
This Standing Order was entered in accordance with the WDTX Eighth Supplemental Order on Court Operations During COVID, entered earlier this week, which continued all jury trials currently set through October 31. However, this latest district-wide order maintained the spirit of its previous order, giving the individual divisions within the district the discretion to proceed with jury trials if the division determined the trials can be conducted safely. Judge Albright exercised his discretion to proceed with jury trials, ensuring appropriate health and safety precautions will be undertaken.
This parallels the series of events in August when the WDTX Seventh Supplemental Order on Court Operations During COVID was entered, continuing all trials through September 30, yet giving each division discretion to proceed (see previous post HERE). In accordance with that Order, Judge Albright entered his first Divisional Standing Order determining that the Waco Division would take appropriate precautions to allow jury trials to proceed safely starting September 1 (see previous post HERE).
About
With over 50 years of combined experience with federal court practice in the Western District, our team boasts former federal clerks and outstanding litigators with unrivaled experience in local federal litigation. Our contributors are all located in the Waco office of Naman, Howell, Smith & Lee. With an office just blocks from the Waco courthouse, we have our finger on the pulse of the emerging patent litigation practice in the Waco Division of the Western District, and we want to share that expertise with you.
Recent Posts
Archives