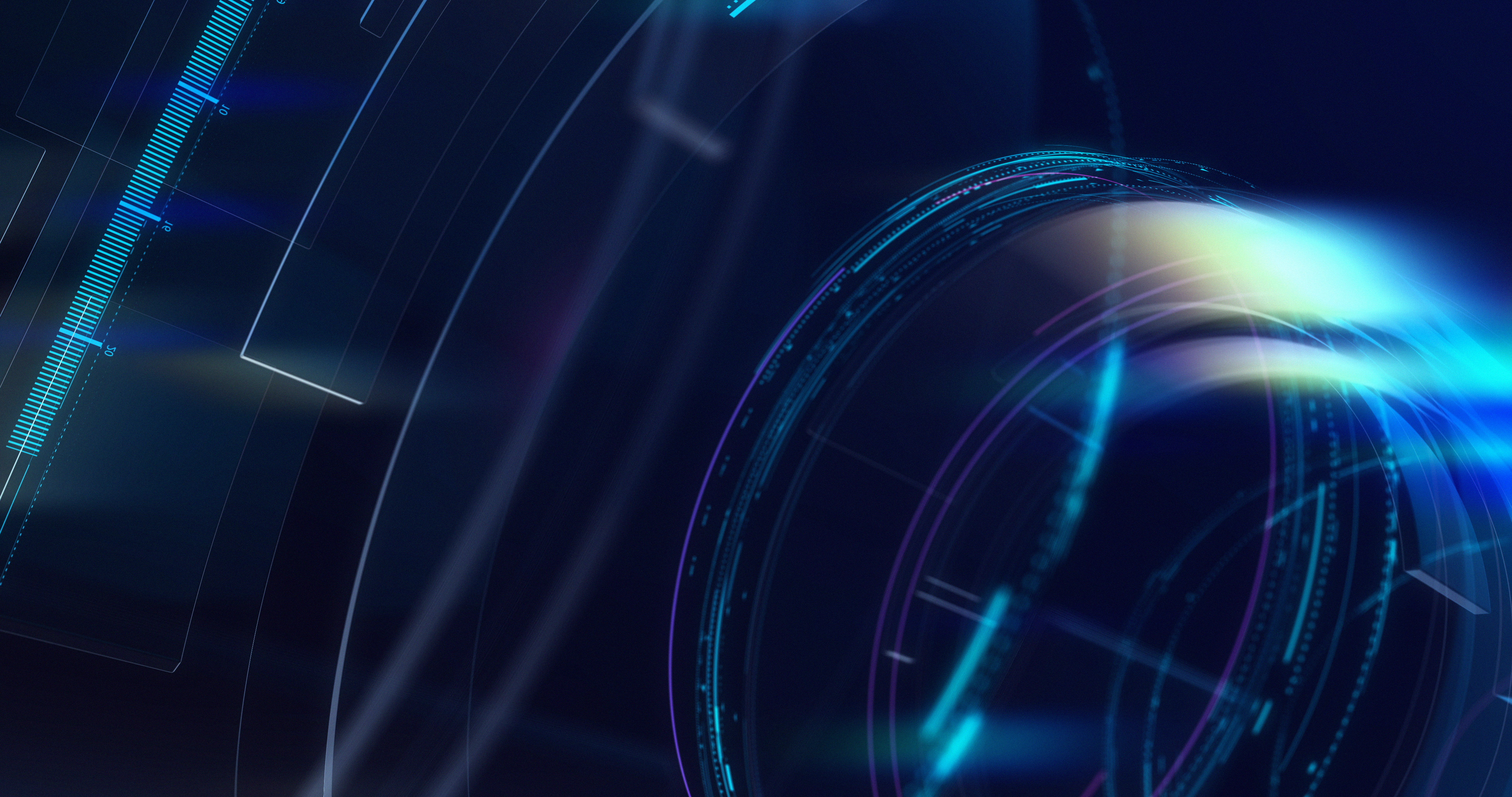 New Order Governing Proceedings - Patent Cases - Version 3.4
Today, Judge Albright entered a revised Order Governing Proceedings in Patent Cases: OGP Version 3.4. This latest revision incorporates some of the Court's newest Standing Orders that have been entered this month (see previous post HERE). Some other notable changes include:
Order of Markman Briefing:
The Court has switched the order that the parties file their claim construction briefs. Defendant now files the opening claim construction brief, Plaintiff files a response, Defendant files a reply, and Plaintiff files a sur-reply.
Improper Deposition Objections:
The Court has added a new item under "General Issues" stating that:
"Speaking objections during depositions are improper. Objections during depositions shall be stated concisely and in a nonargumentative and nonsuggestive manner. Examples of permissible objections include: "Objection, leading," "Objection, compound," "Objection, vague." Other than to evaluate privilege issues, counsel should not confer with a witness while a question is pending. Counsel may confer with witnesses during breaks in a deposition without waiving any otherwise applicable privilege."
Public Hearing Zoom Link:
Unless the Court indicates otherwise, the following Zoom information shall be used for all non-private hearings. The public is allowed to attend non-private hearings.
https://txwd-uscourts.zoomgov.com/j/16057076711?pwd=WHljN0h3Yk03K3JLUTZ2a0tTMitPZz09
Meeting ID: 160 5707 6711
Password: 873559
One tap mobile: +16692545252,,16057076711#,,1#,873559#
About
With over 50 years of combined experience with federal court practice in the Western District, our team boasts former federal clerks and outstanding litigators with unrivaled experience in local federal litigation. Our contributors are all located in the Waco office of Naman, Howell, Smith & Lee. With an office just blocks from the Waco courthouse, we have our finger on the pulse of the emerging patent litigation practice in the Waco Division of the Western District, and we want to share that expertise with you.
Recent Posts
Archives