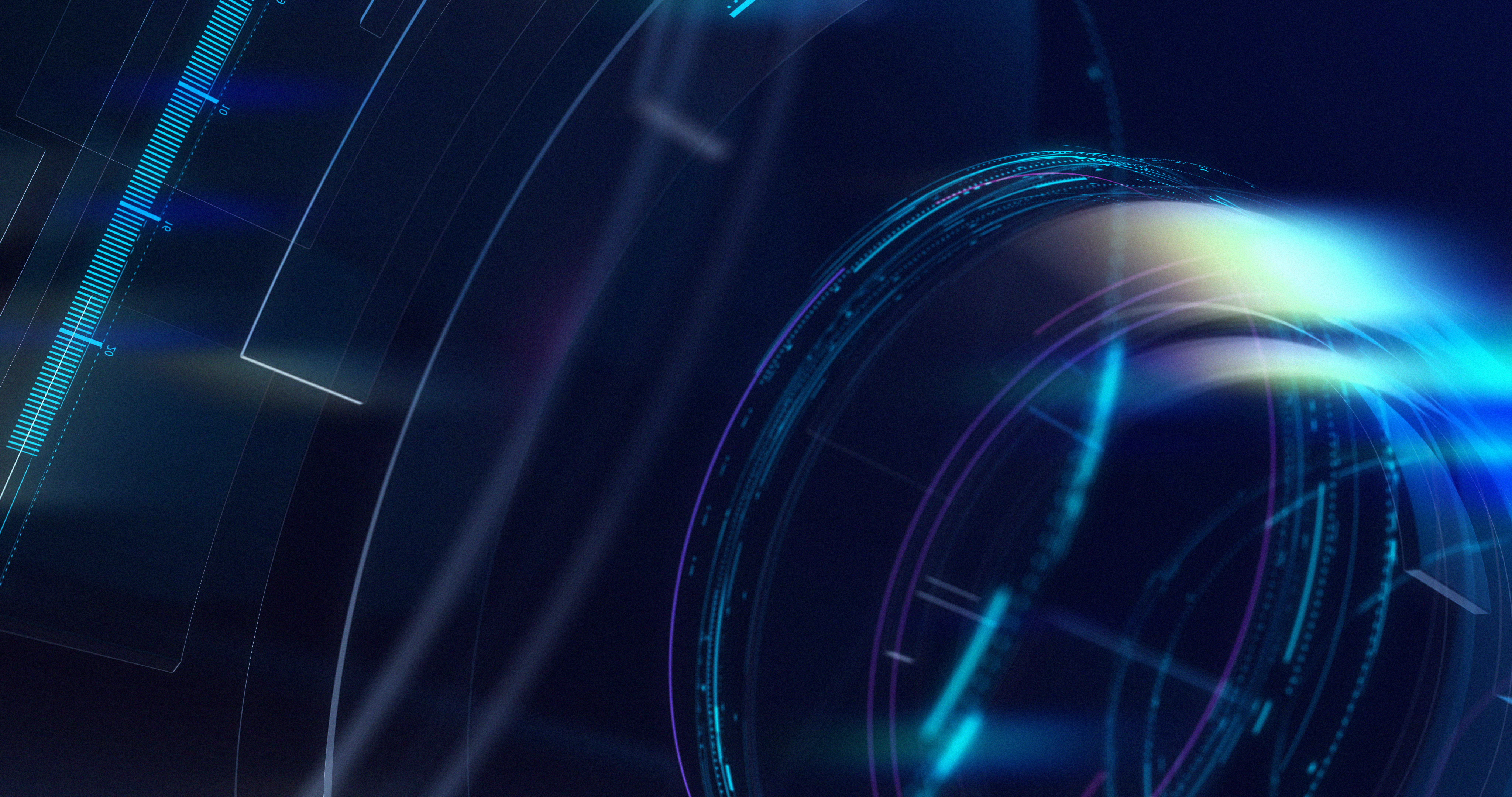 Revised Order Governing Proceedings - OGP 3.5.1
Judge Albright has slightly revised his Order Governing Proceedings in Patent Cases. The newest Order (OGP 3.5.1) modifies the most recent Order (OGP 3.5, entered on October 8, 2021 - see previous post HERE).
The revisions are almost exclusively grammatical, not substantive (which explains the naming convention as OGP 3.5.1, not OGP 3.6 and explains the removal of the footnote retroactively applying it to cases with Markman briefing within 30 days of the Order).
The four"substantive" changes are noted below, with highlighting indicating the new additions:




About
With over 50 years of combined experience with federal court practice in the Western District, our team boasts former federal clerks and outstanding litigators with unrivaled experience in local federal litigation. Our contributors are all located in the Waco office of Naman, Howell, Smith & Lee. With an office just blocks from the Waco courthouse, we have our finger on the pulse of the emerging patent litigation practice in the Waco Division of the Western District, and we want to share that expertise with you.
Recent Posts
Archives