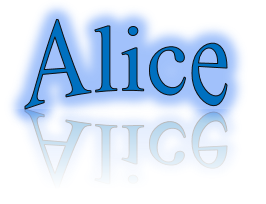 Through the Looking Glass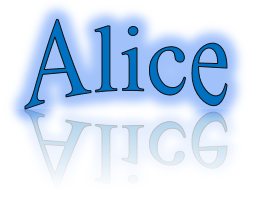 Since the Supreme Court's decision in Alice Corp. v. CLS Bank Int'l five and a half years ago, many Defendants have considered it standard practice to file a § 101 motion early on in litigation. However, several courts seem to be following a general rule denying pre-Markman §101 motions without prejudice, noting that that the patent-challenger can re-urge the motion post-claim construction.
Here in Waco, Judge Albright appears to follow this practice in typical patent cases. In his recent decisions denying pre-claim construction §101 motions, he followed the guidance of the Federal Circuit's decision in MyMail, Ltd. v. ooVoo, LLC, 934 F.3d 1373 (Fed. Cir. 2019). In MyMail, the Court noted that the question of patent eligibility under § 101 may turn on the proper construction of claim terms and thus it could be error for a district court to rule on a § 101 motion without first resolving a claim construction dispute.
While this initially may seem frustrating to Defendants, Judge Albright's practice is balanced by limiting pre-Markman discovery. So, while patent challengers may have to wait until after claim construction for a definitive ruling on their § 101 motions, patent holders may have to wait until after claim construction to obtain discovery. These practices aim to limit the unnecessary accumulation of large attorneys' fees on both sides before a determination on claim construction has been made.
About
With over 50 years of combined experience with federal court practice in the Western District, our team boasts former federal clerks and outstanding litigators with unrivaled experience in local federal litigation. Our contributors are all located in the Waco office of Naman, Howell, Smith & Lee. With an office just blocks from the Waco courthouse, we have our finger on the pulse of the emerging patent litigation practice in the Waco Division of the Western District, and we want to share that expertise with you.
Recent Posts
Archives