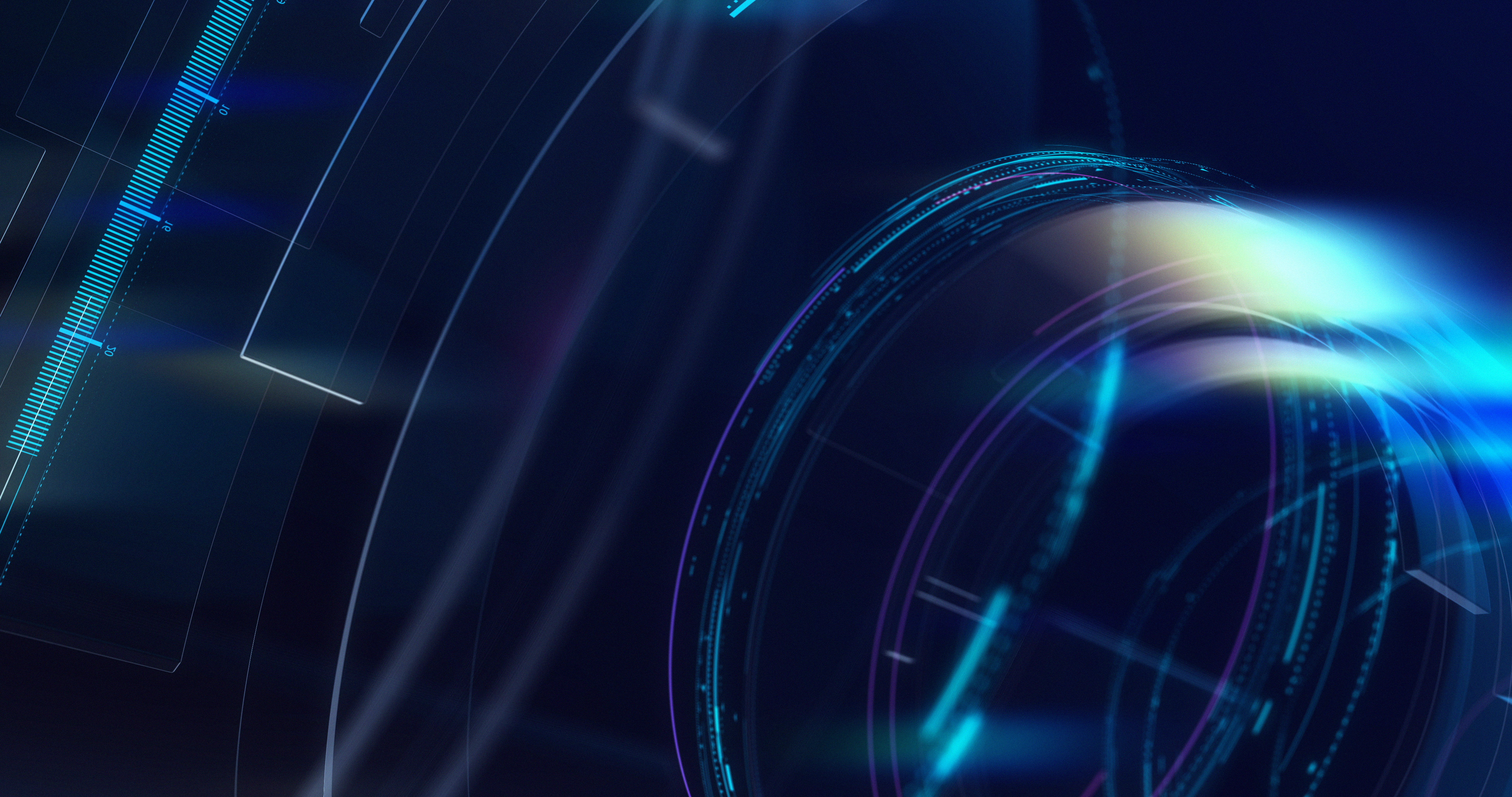 Order Governing Proceedings Version 3.0
Judge Albright has posted a revised Order Governing Proceedings (OGP) for Patent Cases under his Standing Orders. Here are the key changes to be aware of:
Discovery:
Venue and jurisdictional discovery permitted pre-Markman:
The Order previously stayed discovery until after the Markman hearing except for claim construction related discovery or exceptional circumstances. However, Judge Albright routinely permitted parties' requests to conduct targeted venue and jurisdictional discovery in conjunction with such motions. As a result, these two categories of discovery are now explicitly included in the OGP.
Claim Construction:
Presumed limits for number of claim terms to be construed:
The Court now provides the following limits for the maximum number of claim terms that the parties may request the Court construe, without further leave of Court:
1-2 patents: 10 terms
3-5 patents: 12 terms
> 5 patents: 15 terms
Leave of Court must be obtained prior to requesting construction of additional terms. If the Court grants leave, the Court may split the Markman hearing into two days depending on complexity and number of terms.
Joint Claim Construction Statement:
Parties should specifically indicate which party/side proposed each construction or whether it was a joint proposal.
Markman Hearing:
Optional Technology Tutorials:
Tech tutorials should be submitted in electronic form not later than one week prior to the Markman hearing (this deadline is now part of Appendix A, the Default Schedule, as well). The tutorial should be about 15-minutes long.
Live Tutorials: If a party wishes to have a live tech tutorial, the parties should contact the Court to set up a Zoom or telephonic tutorial to occur at least a week before the hearing.
(For more detail on tech tutorials, take a look at our April 8 post and the exemplary tech tutorials posted on the Court's website HERE)
General Issues:
Submission of Briefs via audio file:
The Court asks any party considering submitting a brief via audio file to first contact the Court to see if it would be helpful to the Court to receive such audio file. The Court has now concluded that an audio recording of a Markman brief should not be submitted because it provides limited value. This is a departure from the prior Order where Judge Albright was testing out the added value of having Markman briefing submitted via audio file.
Submission of Paper Briefing:
For Markman, MSJ, and Daubert briefing, each party must deliver a paper copy to chambers of its Opening, Response, and Reply, without attachments, by the earlier of: one week after the last-filed brief or at least a week before the hearing.
Notification of IPR:
Within two weeks of the filing of an IPR, Plaintiff must file a notice informing the Court: (1) when an IPR is filed; (2) the expected time for an institution decision; and (3) the expected time for a final written decision
Contacting the Court:
If the parties need to email the Court, they are directed to use the following email: TXWDml_LawClerks_JudgeAlbright@txwd.uscourts.gov
About
With over 50 years of combined experience with federal court practice in the Western District, our team boasts former federal clerks and outstanding litigators with unrivaled experience in local federal litigation. Our contributors are all located in the Waco office of Naman, Howell, Smith & Lee. With an office just blocks from the Waco courthouse, we have our finger on the pulse of the emerging patent litigation practice in the Waco Division of the Western District, and we want to share that expertise with you.
Recent Posts
Archives