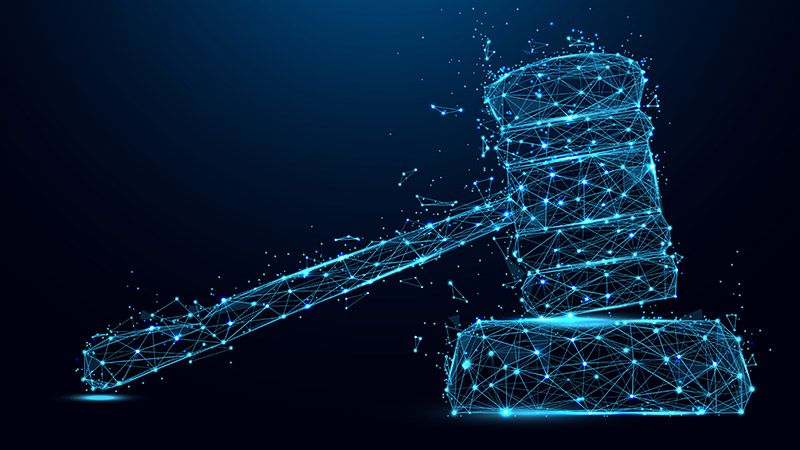 Jury Trial Commences in Freshub v Amazon - Live Audio Feed
Another patent infringement jury trial began this morning in the Waco Federal Courthouse: Freshub, Inc. et al v. Amazon.Com Inc. et al - Case No. 6-21-cv-00511.
The Court has provided a dial-in for members of the public to call in and listen to the trial proceedings in real time:
Number: 1-669-254-5252
Meeting ID: 160-731-3863
Passcode: 300137
Naman Howell's very own John Palmer has the privilege of serving as local counsel in this matter. We will provide updates here during trial for those unable to listen to the entirety.
About
With over 50 years of combined experience with federal court practice in the Western District, our team boasts former federal clerks and outstanding litigators with unrivaled experience in local federal litigation. Our contributors are all located in the Waco office of Naman, Howell, Smith & Lee. With an office just blocks from the Waco courthouse, we have our finger on the pulse of the emerging patent litigation practice in the Waco Division of the Western District, and we want to share that expertise with you.
Recent Posts
Archives