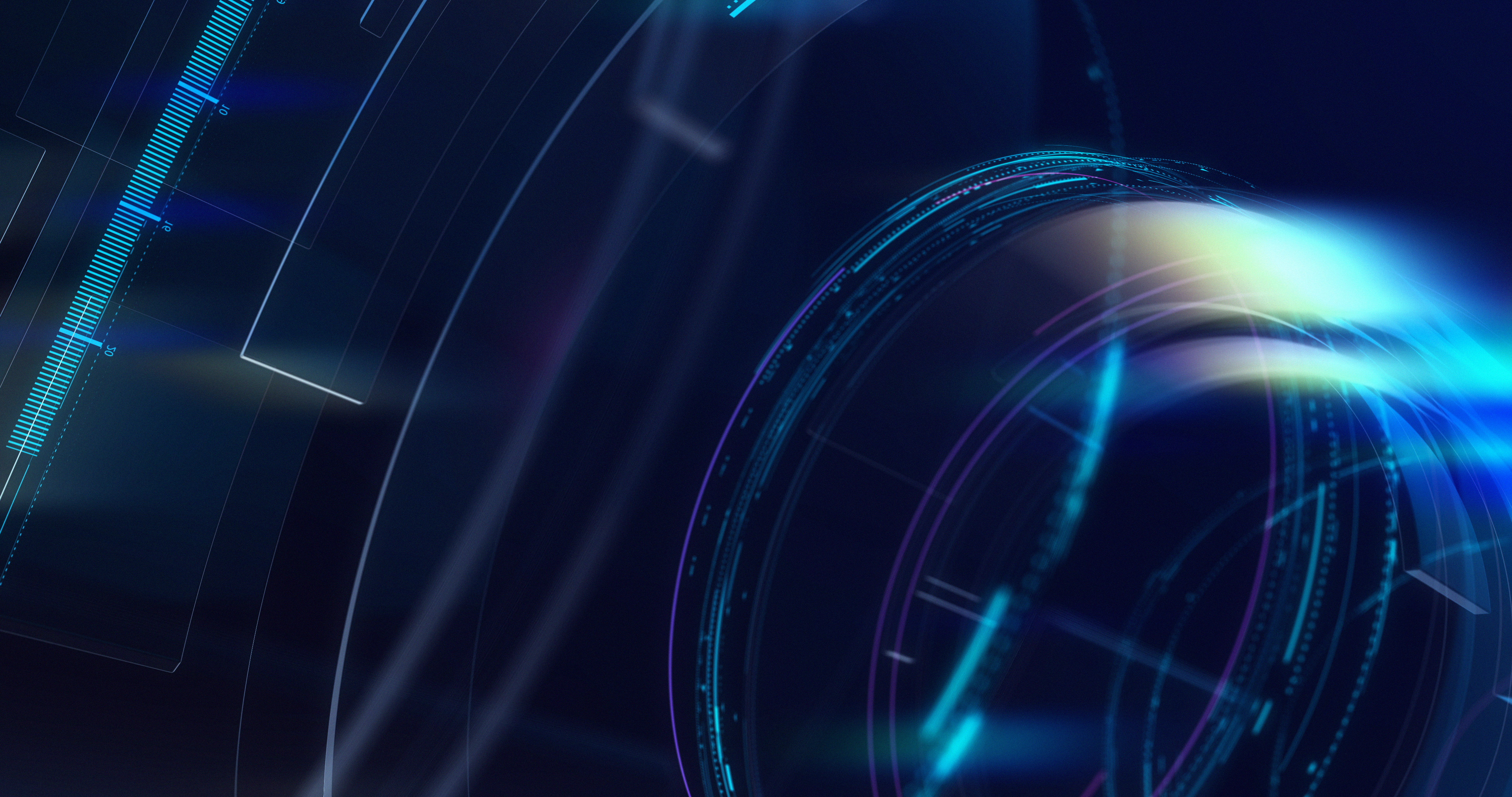 What are the important dates and events in a CPS case?
A CPS case has a twelve-month deadline with several important hearings and conferences along the way. There are adversarial hearings, status review hearings, permanency review hearings, family group conferences, and permanency conferences. Each hearing or conference has specific statutory requirements that must be met by CPS or the court.
Ordinarily, the child must be returned to the parents, or the CPS case must end by some other manner, by the twelve-month deadline. The court may sometimes grant a six-month extension to a CPS case under extraordinary circumstances, at which point the twelve-month deadline then becomes an eighteen-month deadline. The decision to grant an extension is highly fact-dependent and the judge has significant discretion to grant or deny a request for a six-month extension in a CPS case.
About
Family law can be complicated.
This blog contains some of the most common questions that our family law attorneys receive. Search or click below to learn more about common family law issues regarding divorce, child custody, adoption, and CPS.
Recent Posts
Archives