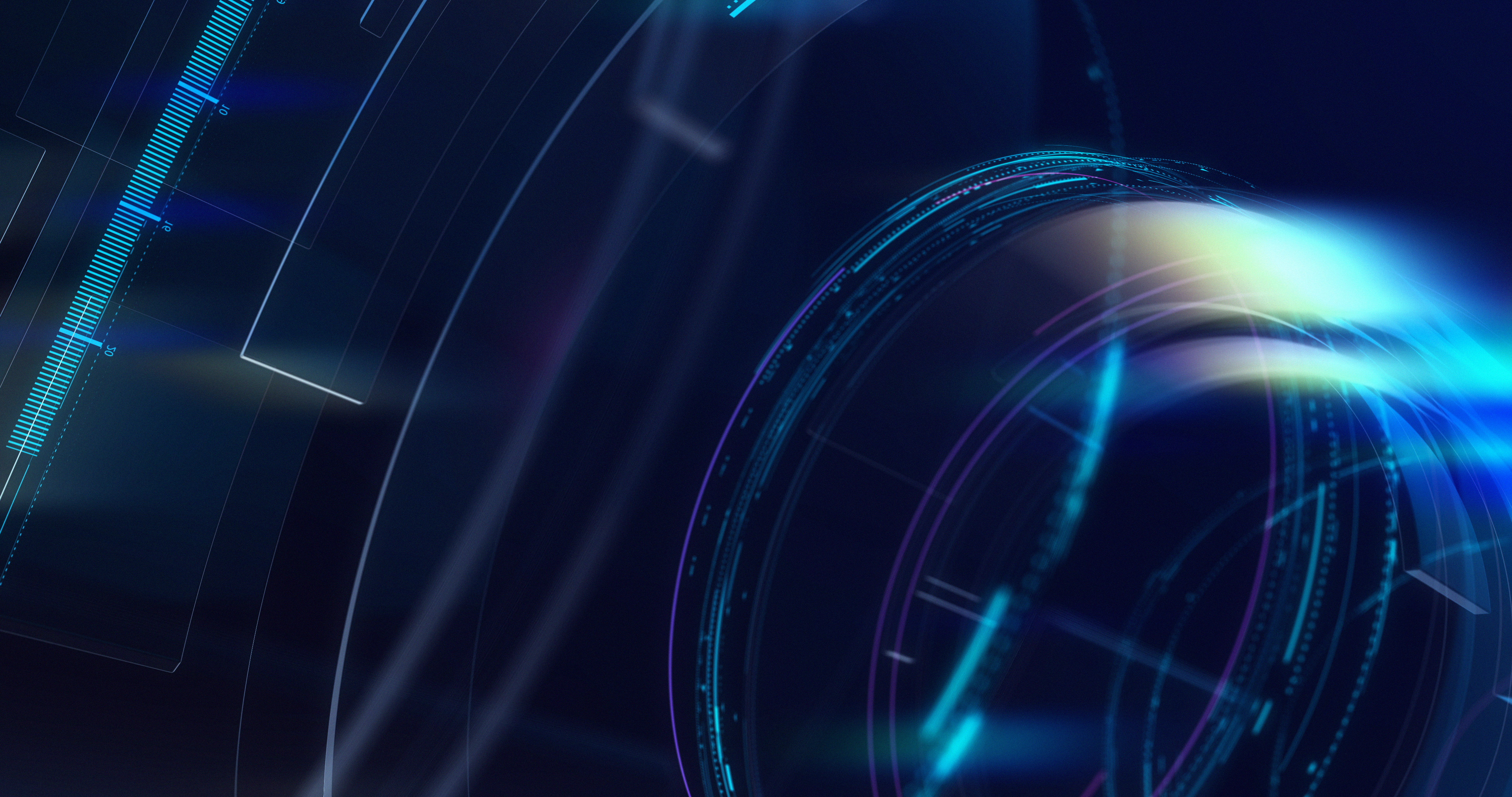 What are "Initial Disclosures"?
Initial Disclosures were recently enacted by the Texas Legislature and are now required with almost all lawsuits filed after January 1, 2021. For family law matters, they require certain things to be disclosed, and certain documents to be produced, within 30 days after the opposing party filed an answer or makes a general appearance. Here's the essence of what these new rules are:
Required initial disclosures in all family law matters:
(1)       The correct names of the parties to the lawsuit;
(2)       The name, address, and telephone number of any potential parties;
(3)        The legal theories and, in general, the factual bases of your claims;
(4) The name, address, and telephone number of persons having knowledge of relevant facts, and a brief statement of each identified person's connection with the case;
(5) a copy—or a description by category and location—of all documents, electronically stored information, and tangible things that the responding party has in its possession, custody, or control, and may use to support its claims or defenses, unless the use would be solely for impeachment;
In a suit for divorce: The parties must provide the following for the last 2 years or since the date of marriage, whichever is less:
(1) all documents pertaining to real estate;
(2) all statements on any pension, retirement, profit-sharing, or other employee benefit plan, including the most recent account statement for any plan;
(3) all statements on insurance policies; and
(4) the most recent statement pertaining to any account at a financial institution.
In a suit involving child support or spousal support: You must provide:
(1) information regarding health insurance coverage for the child or spouse;
(2) tax returns for previous 2 years; and
(3)         two most recent payroll check stubs.
These initial disclosures are not required to child support lawsuits involving the OAG (Title IV-D cases) or lawsuits brought by Child Protective Services (CPS). Of course, these are just the "initial" disclosures, and sometimes the parties to a family law suit may need to do further discovery than what these initial disclosures require. You can read more about other discovery options here.
About
Family law can be complicated.
This blog contains some of the most common questions that our family law attorneys receive. Search or click below to learn more about common family law issues regarding divorce, child custody, adoption, and CPS.
Recent Posts
Archives