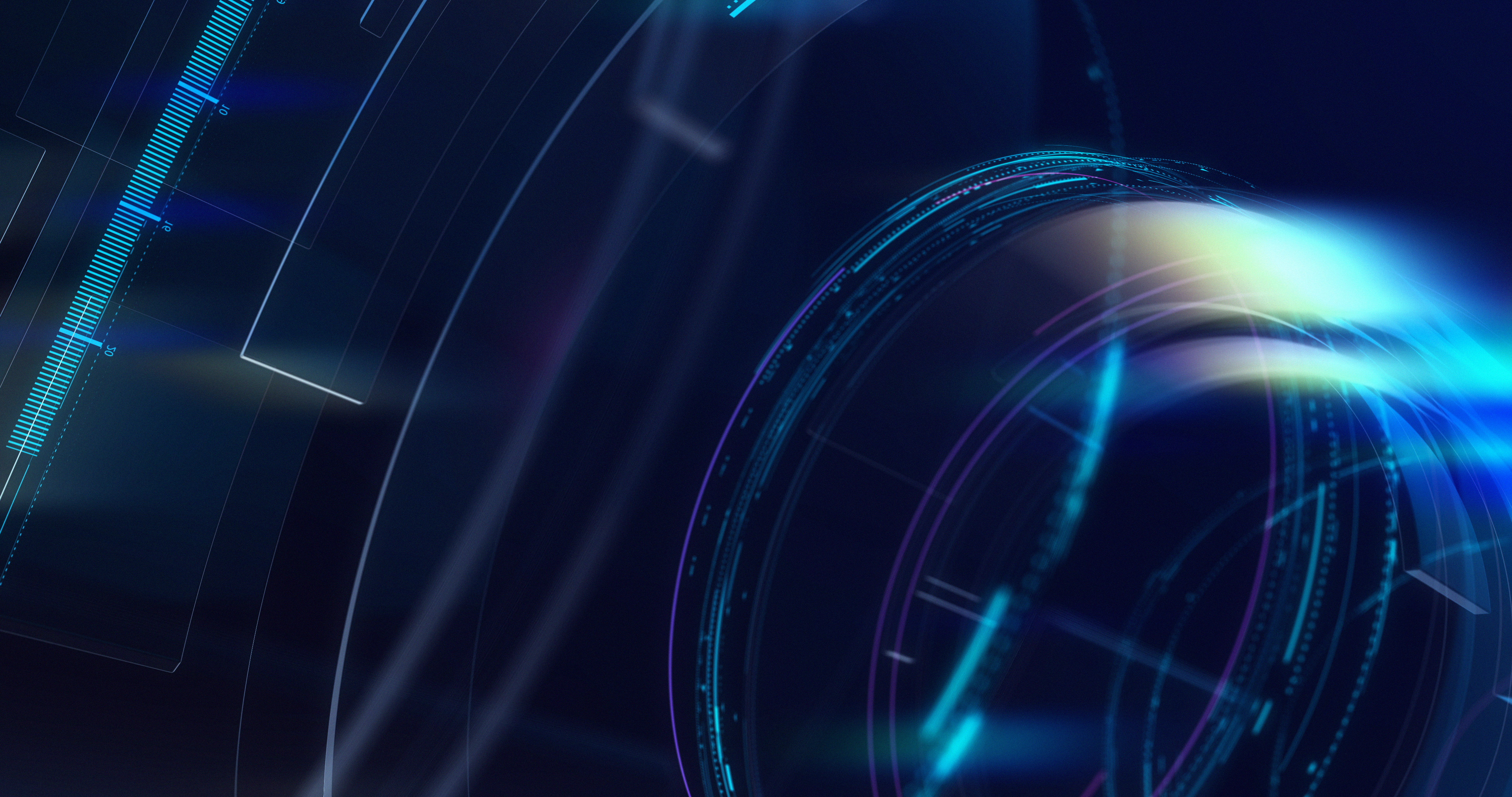 If my spouse and I live in different counties, where should we file for divorce?
If you and your spouse live in different counties, the county in which the divorce is filed is an important consideration. Some counties in Texas have Standing Orders that immediately become effective upon a party when they file for divorce or are served with divorce papers. Standing Orders govern the conduct of the parties while the divorce is ongoing, and typically address issues such as children, property, and communications between the parties.
Additionally, some counties have local rules that will govern some of the details of the divorce proceedings. There may also be some tactical benefits to filing for divorce in one county verses another. Often, it is best to file for a divorce on your "home turf", where you will have the advantage of having easier access to records and witnesses, if you need them.
About
Family law can be complicated.
This blog contains some of the most common questions that our family law attorneys receive. Search or click below to learn more about common family law issues regarding divorce, child custody, adoption, and CPS.
Recent Posts
Archives